Locksmith Dubai provides 24 hours locksmith services in all the neighborhoods of Dubai. We can reach at your doorstep within 30 minutes everywhere in Dubai. Whether you need a new lock installed, an old lock repaired or are locked out of your car, we're your #1 best choice.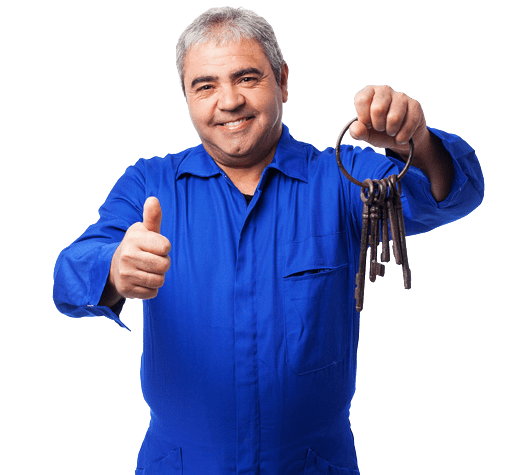 If you are here, probably you are looking for a local locksmith near you in Dubai.
Locksmith Dubai is a locksmith company based in Dubai, UAE. We provide a wide range of locksmith services to both commercial and residential customers in Dubai and the surrounding areas. We have been in business for over 15 years. We are licensed, insured, and bonded, and our locksmiths are all certified and experienced. We take pride in our work, and our goal is to provide our customers with the best possible service.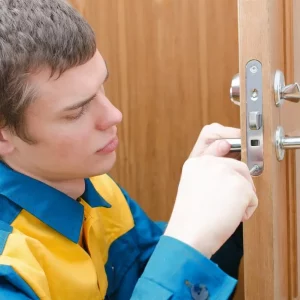 Your safety is our priority. Keep your family safe and home secure with our full spectrum of home & domestic locksmith services in Dubai.
Locksmith Dubai offers a wide range of locksmith services and security solutions for industrial, commercial, and business customers in Dubai.
Ending your shift at work but one of your door locks is broken? We provide emergency lock services to fix or replace any locks you want.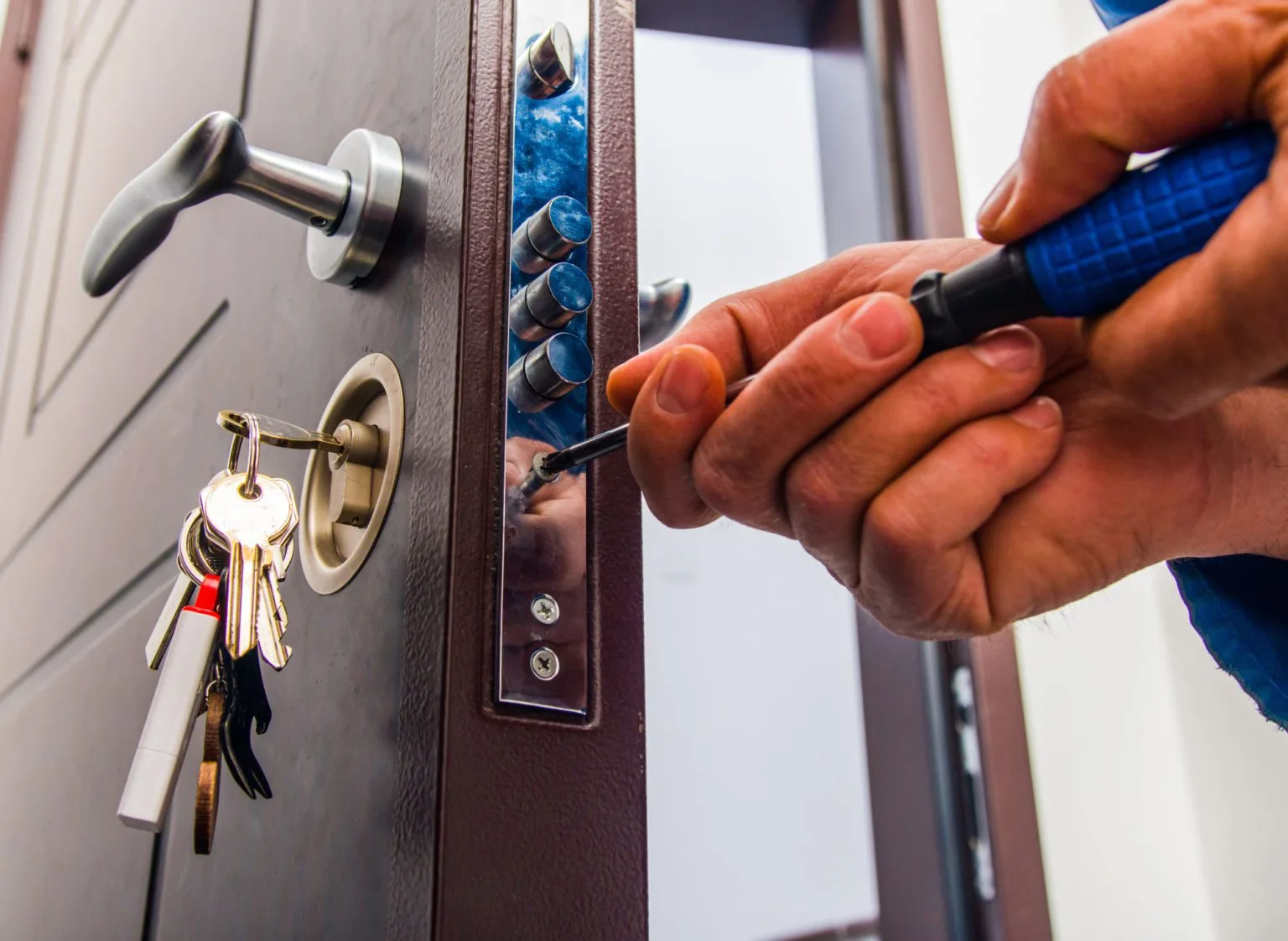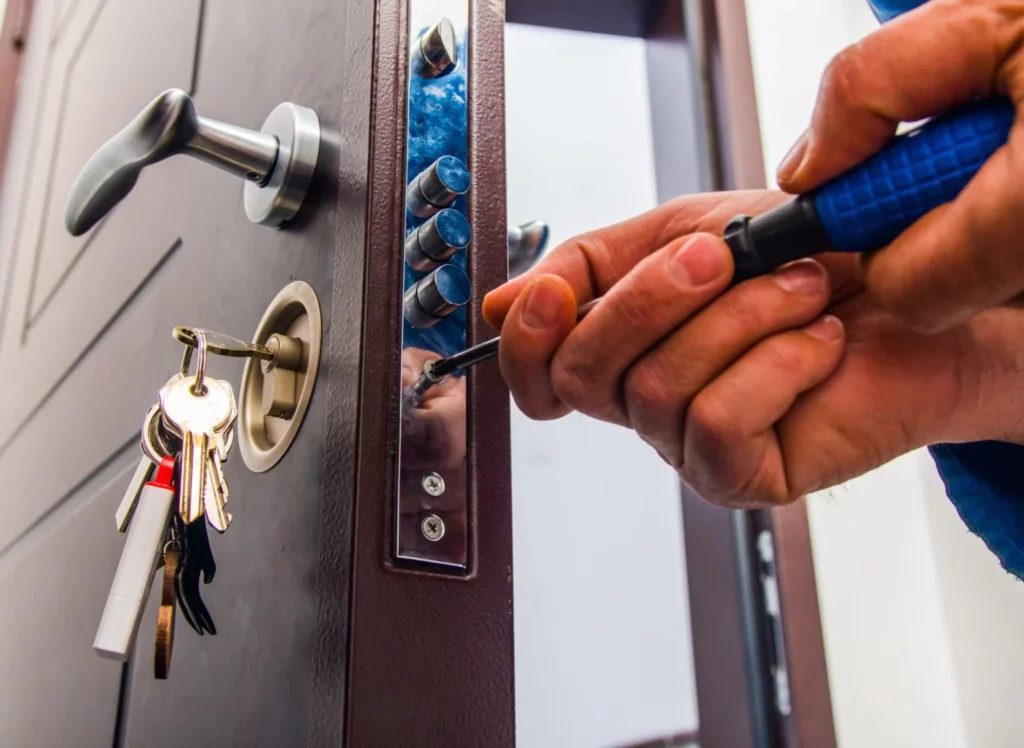 Don't live without locked doors! Hire us now to make your home or office safe and secure.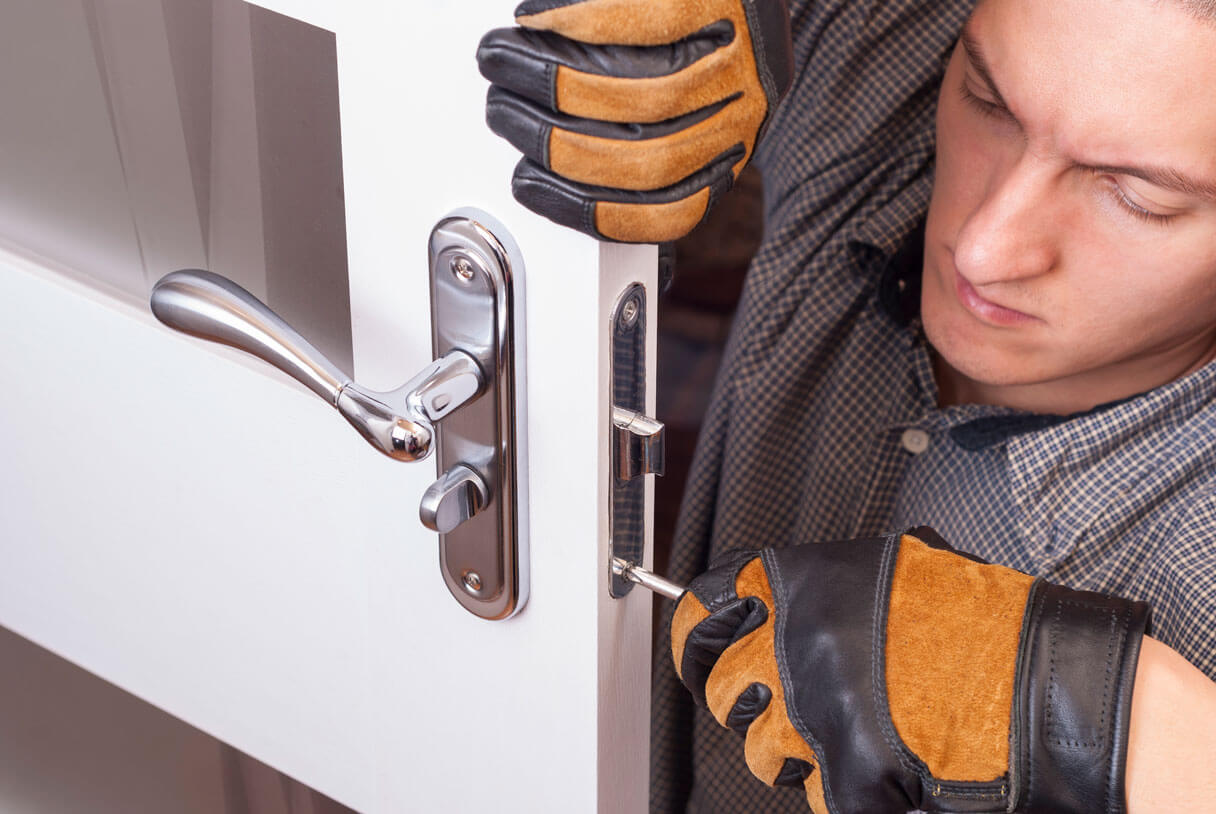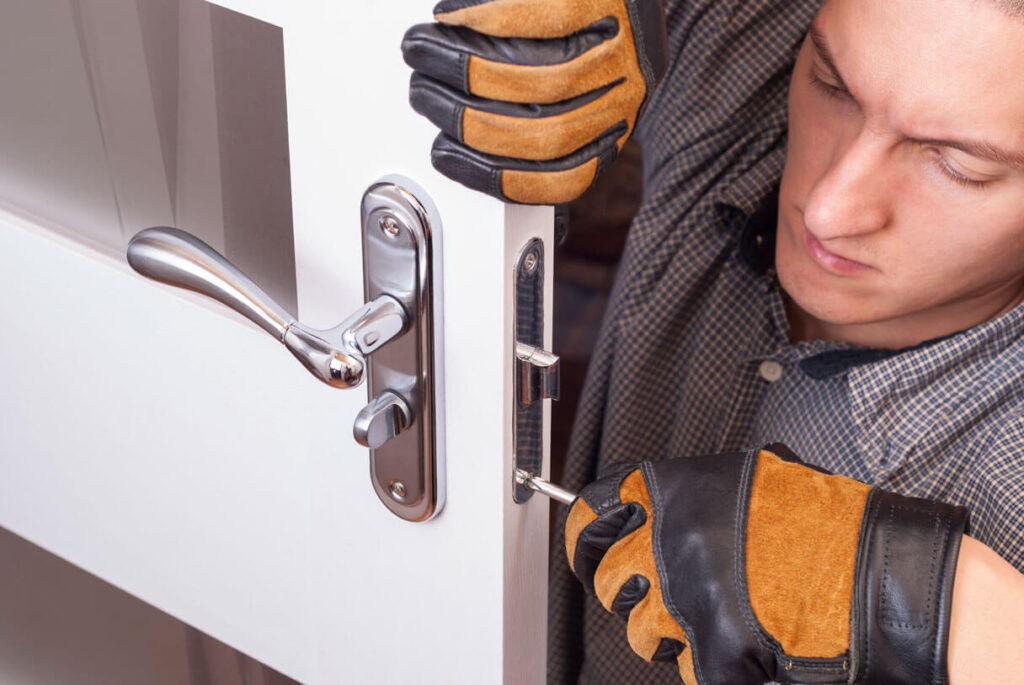 Broken locks can be annoying to deal with, but don't procrastinate on getting them fixed!
Do you have old locks that just don't feel secure anymore? Contact us now!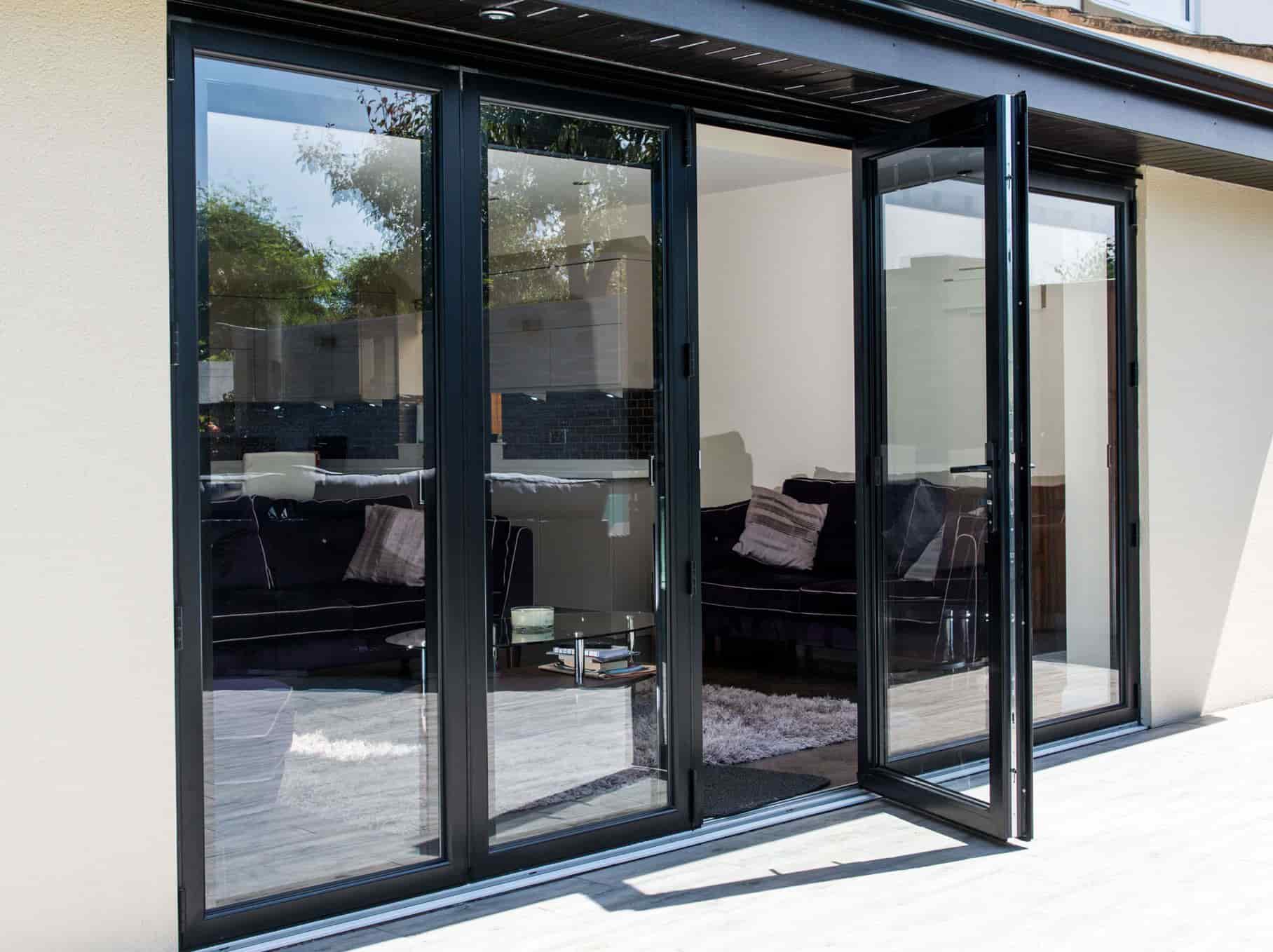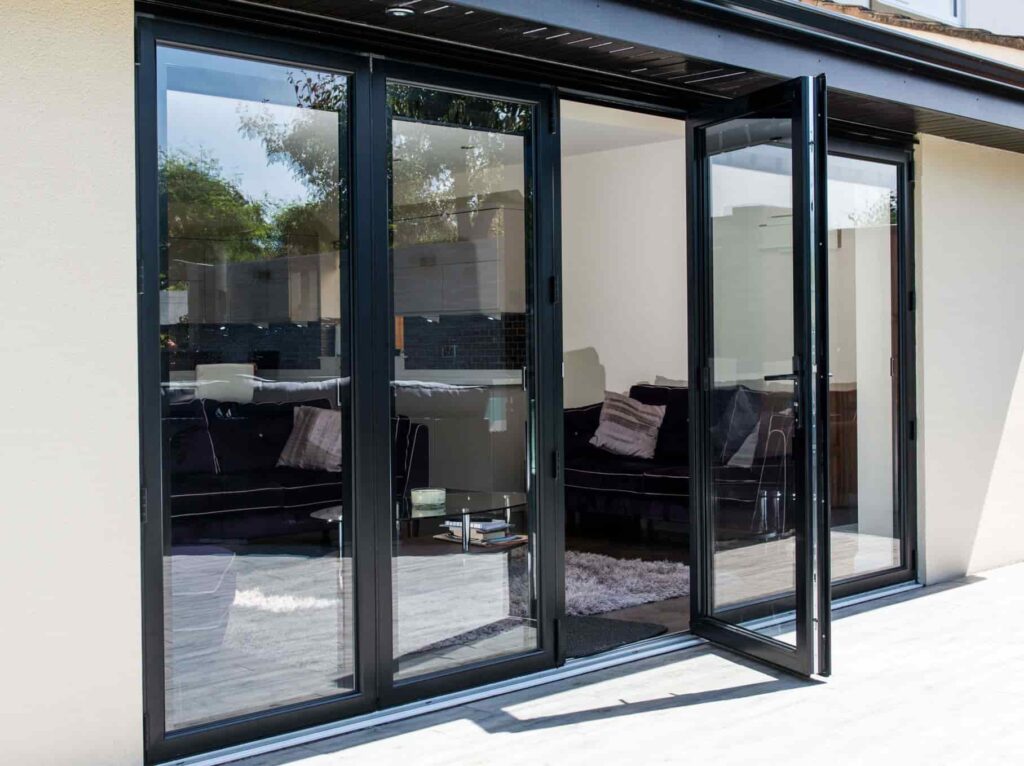 Nothing beats the aesthetic of glass doors. But it's also important to keep them secure.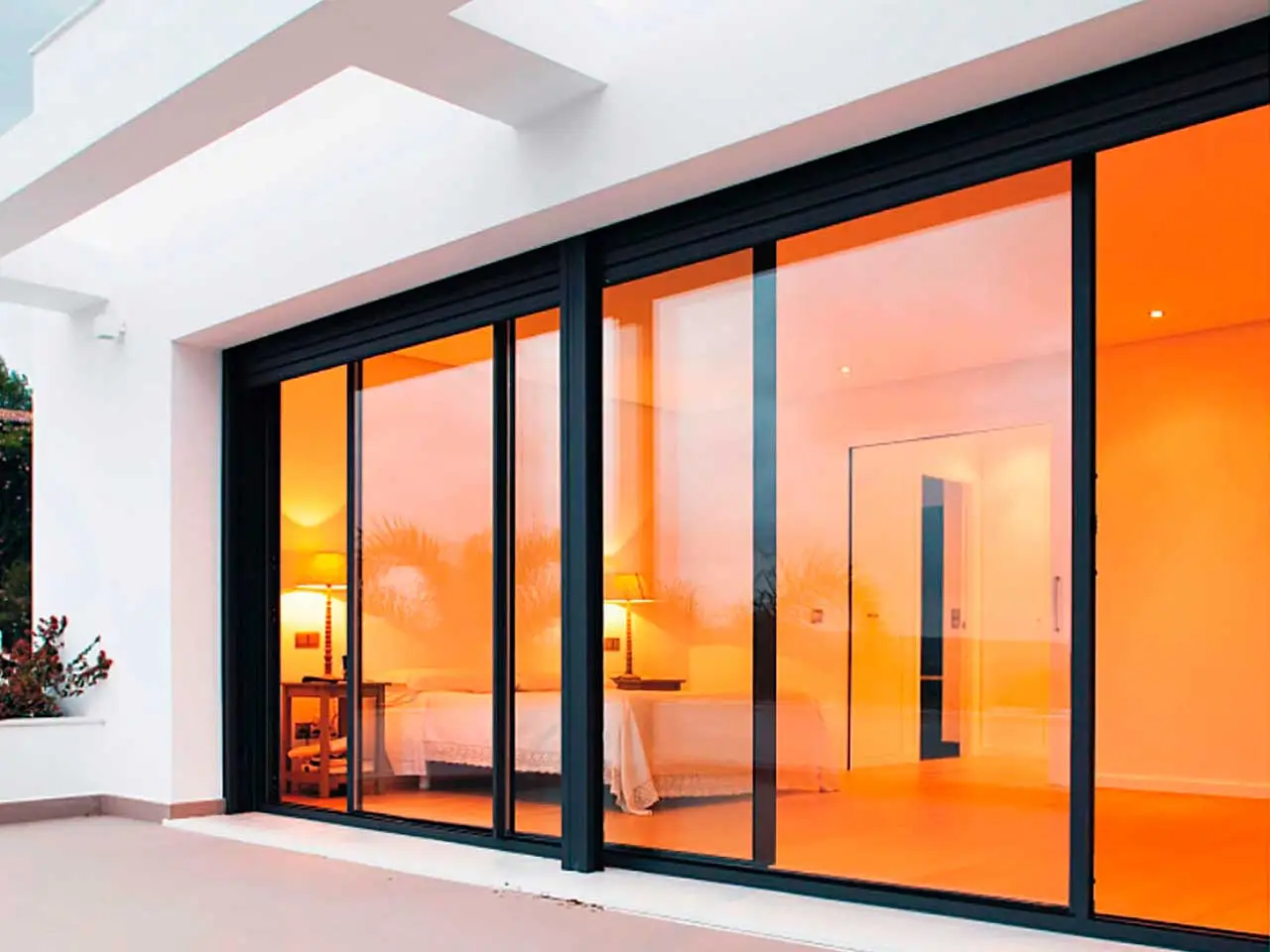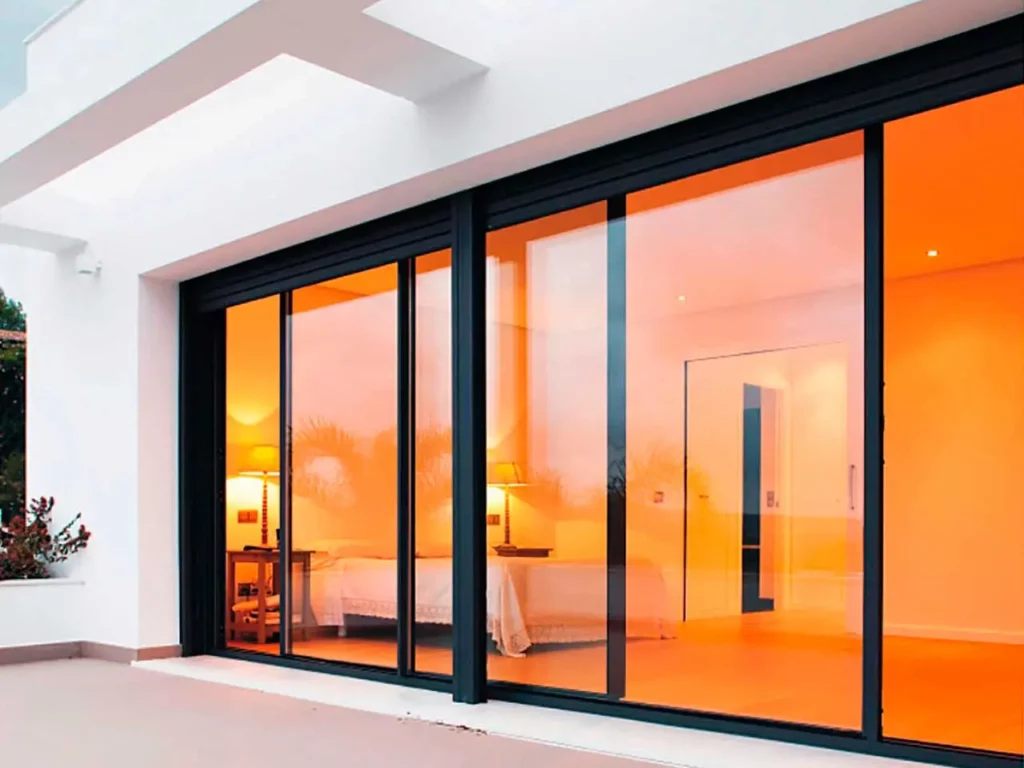 Sliding doors are a favorite of Dubai residents. But not all companies can make them secure.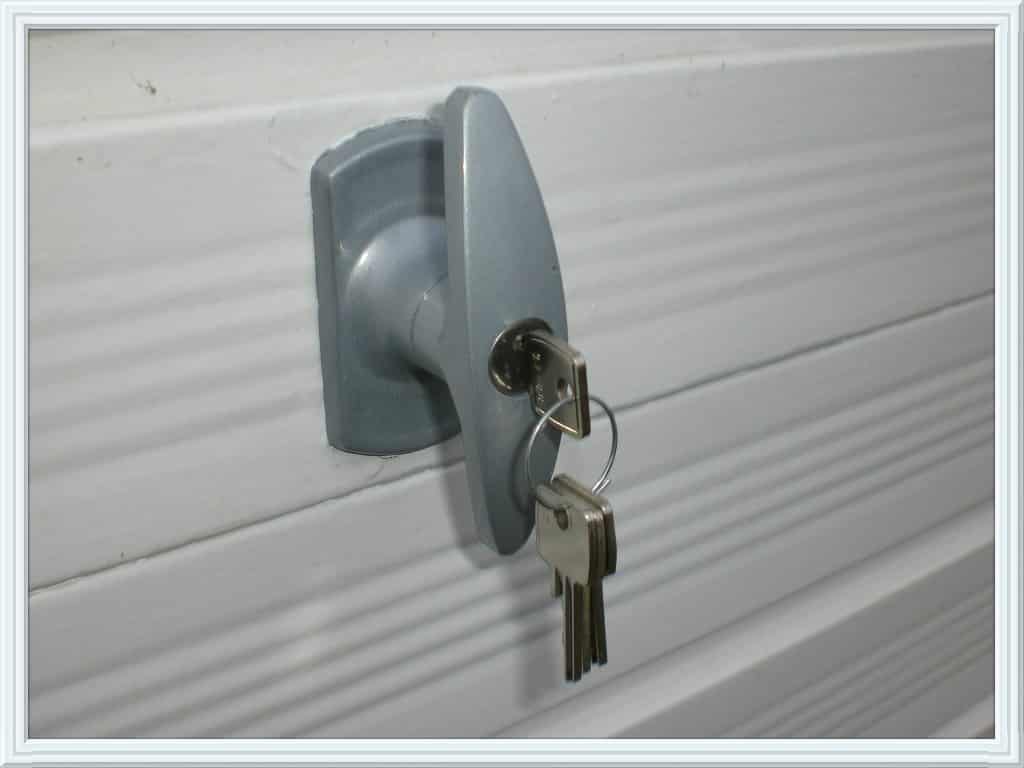 Garages store valuable possessions, so its vital that their locks are secure & sound.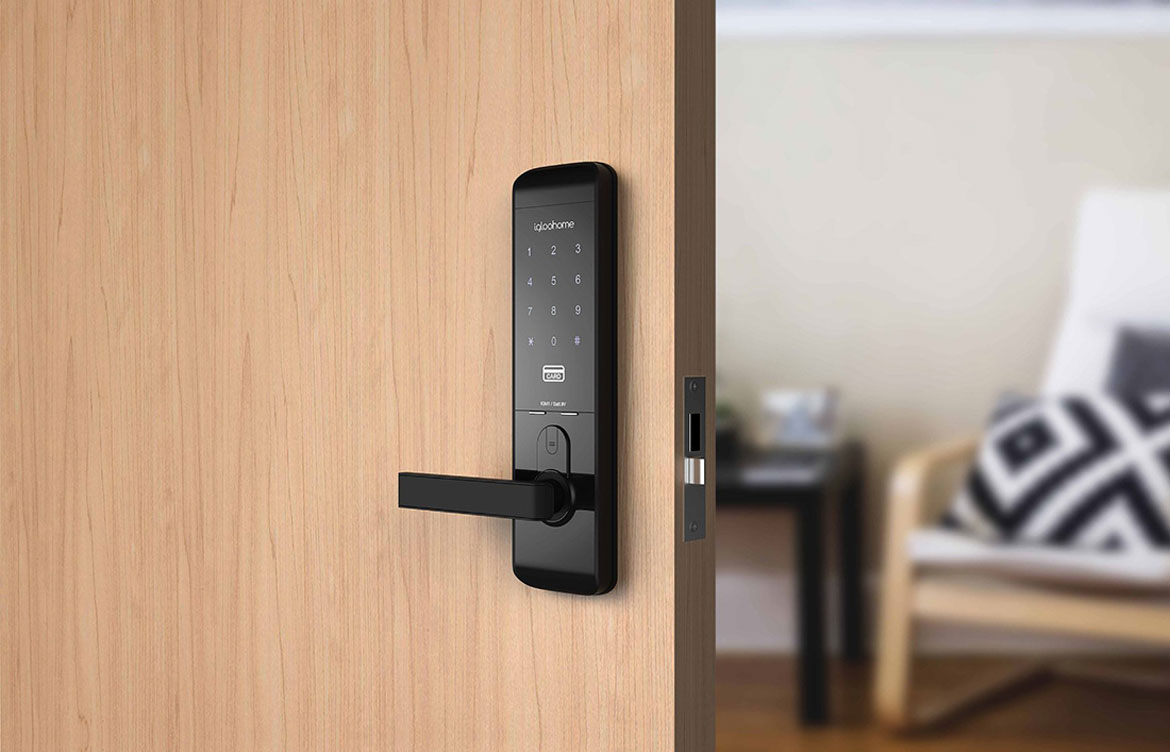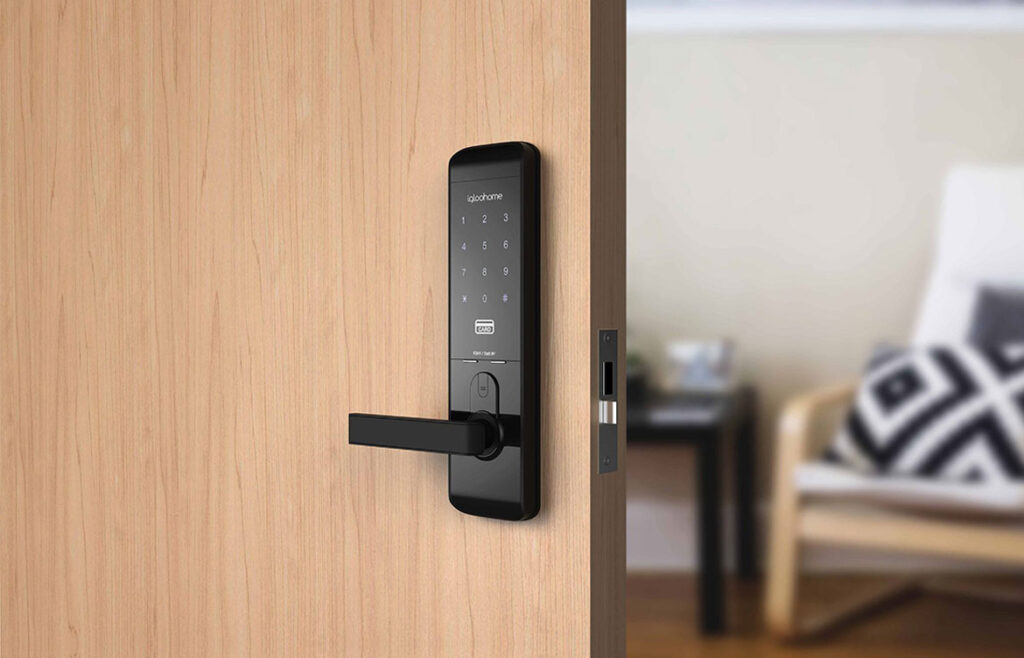 We provide installation of the latest hi-tech digital locks for ultimate protection. Reach out now to employ our service.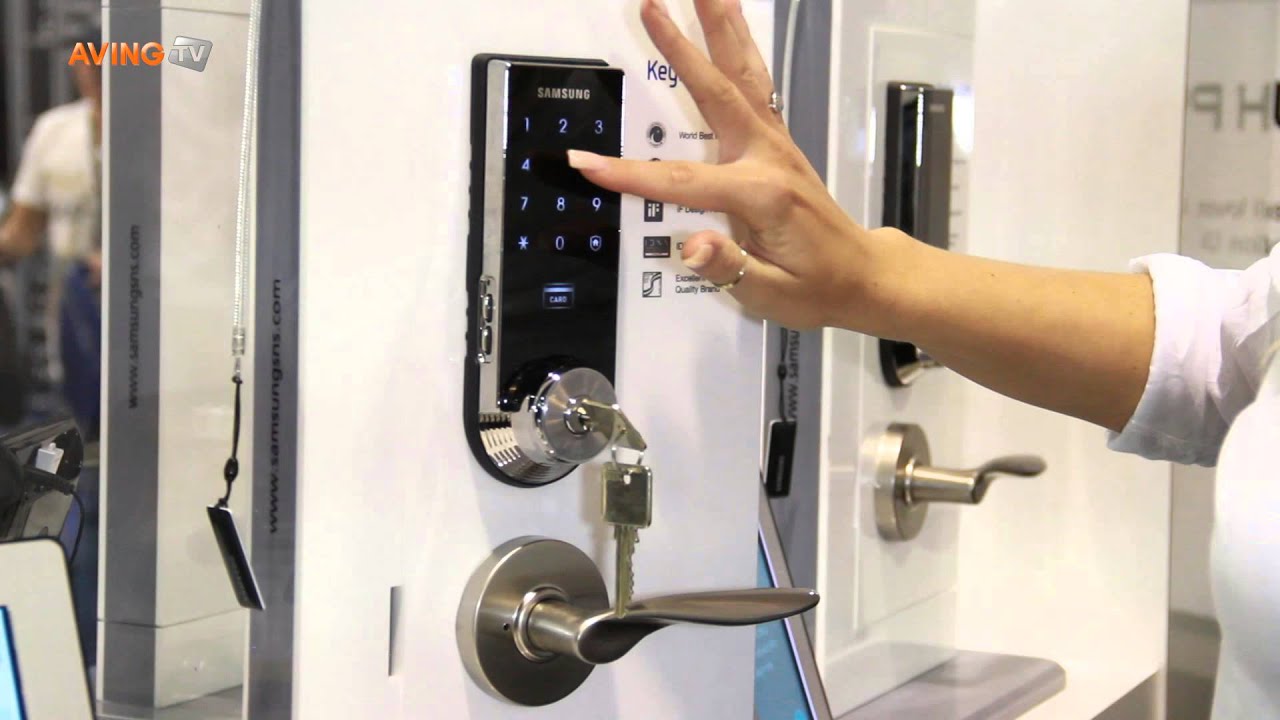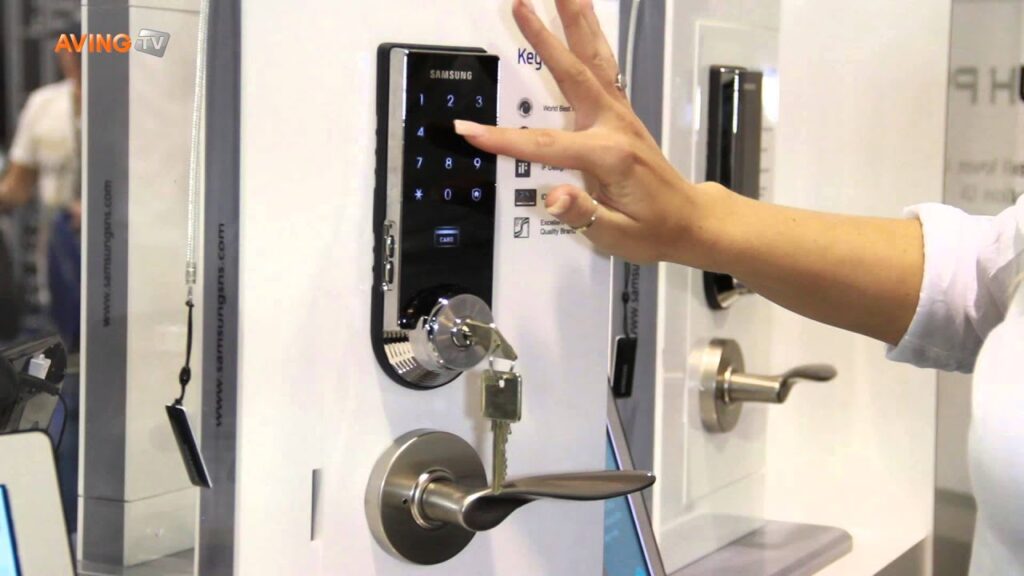 We provide installation of the latest hi-tech digital locks for ultimate protection. Reach out now to employ our service.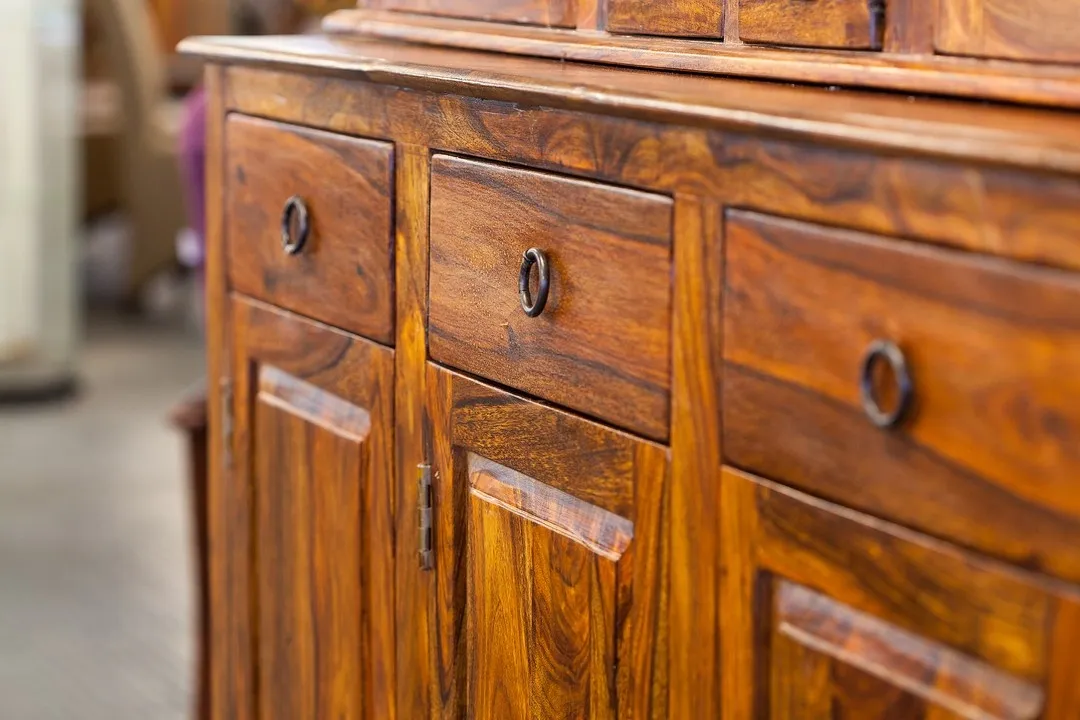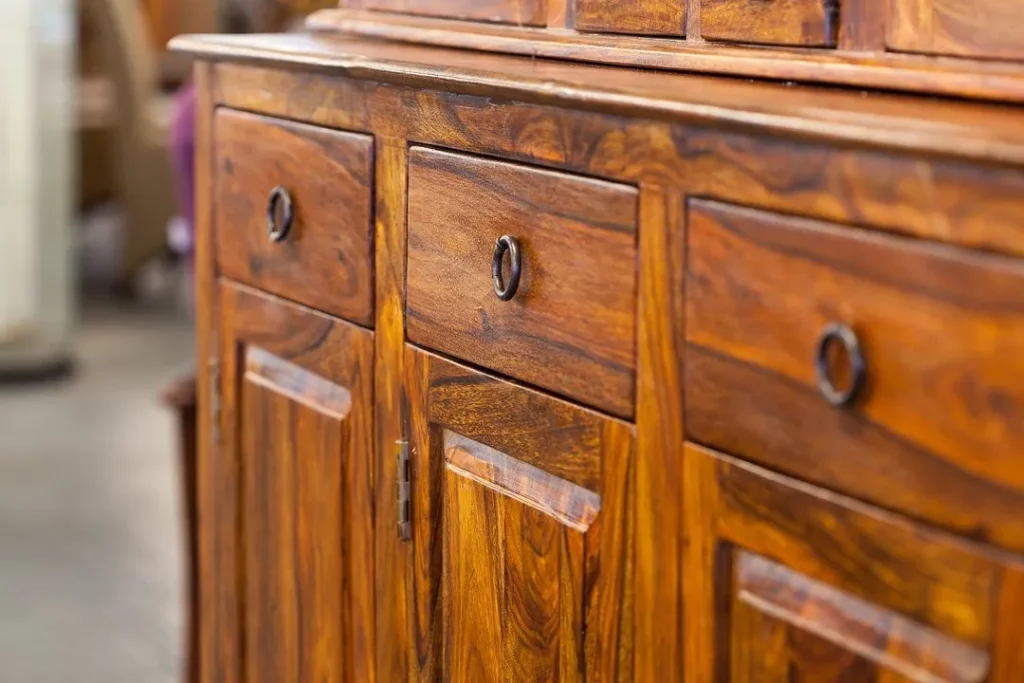 Cabinet Locks often feel weak & unsafe. No more! With Locksmith Dubai, you can make them strong and safe.
Locksmith Dubai is a leading locksmith company in Dubai that offers a wide range of locksmith services. We have a team of experienced and certified locksmiths who can help you with all your locksmith needs. We offer door lock change services in Dubai at very competitive rates.
We stand out amongst other locksmith companies in Dubai. We pride ourselves in our values & principles.
We prioritize customers over all else. Hence why we provide the most affordable prices & provide 24/7 service incase of emergencies. All our workers are highly qualified in their work and extremely efficient. They will arrive at your location within 15 – 30 minutes of your call.
Our years of experience in the industry has allowed us to increase our revenue high enough that we can bring down prices while keeping our profits up.
Our workers are certified & licensed locksmiths and possess years of experience in their field. You can always rely on them to provide high quality service quickly.
We understand that when it comes to keys, emergencies are a common occurence. This is why we provide 24/7 service in case of emergencies.
I would often feel so unsafe. My cabinets and doors had very weak locks and i thougt it was the norm. Until i tried locksmith dubai.
Whenevr a lock breaks or feels old, i always call locksmith dubai. Their workers are very respectful & always arrive very quickly.
My car key broke & i called locksmith dubai. A worker arrived soon & i had a new strong key within 20 minutes of the call. Very grateful.